Every great journey begins at the starting point. 
If you're just starting out or thinking about taking your first step to be more fit, learn how the Fitness Files can help you find your way.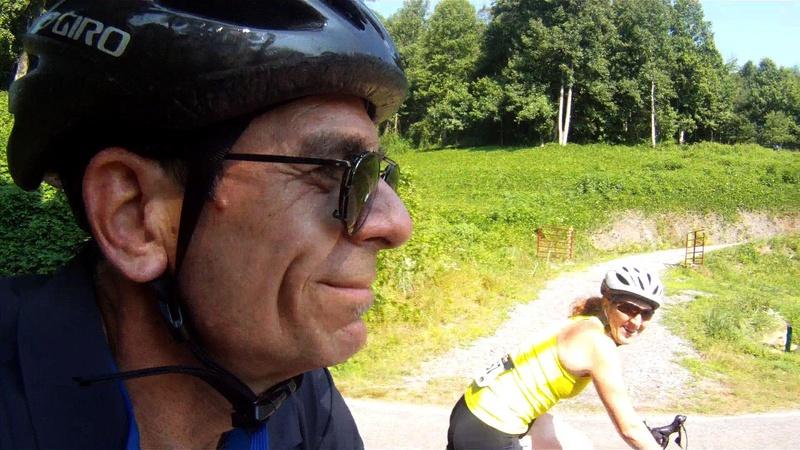 The Fitness Files is a guide to walking the path of wellness and fitness.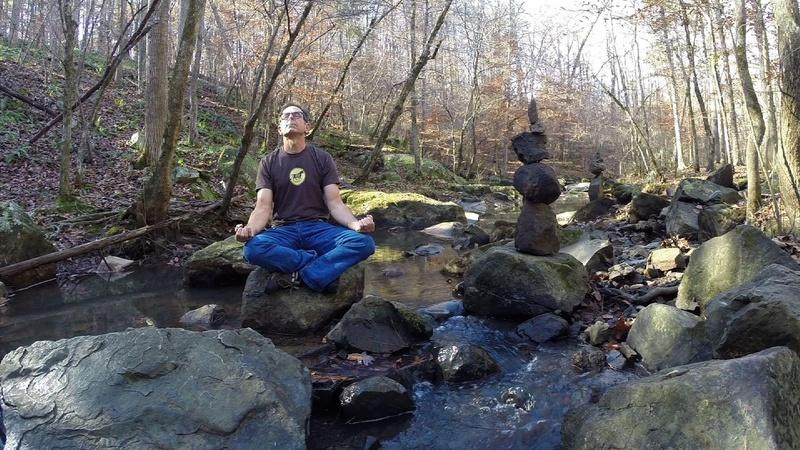 Getting started with anything, including a regular exercise program begins with one step.